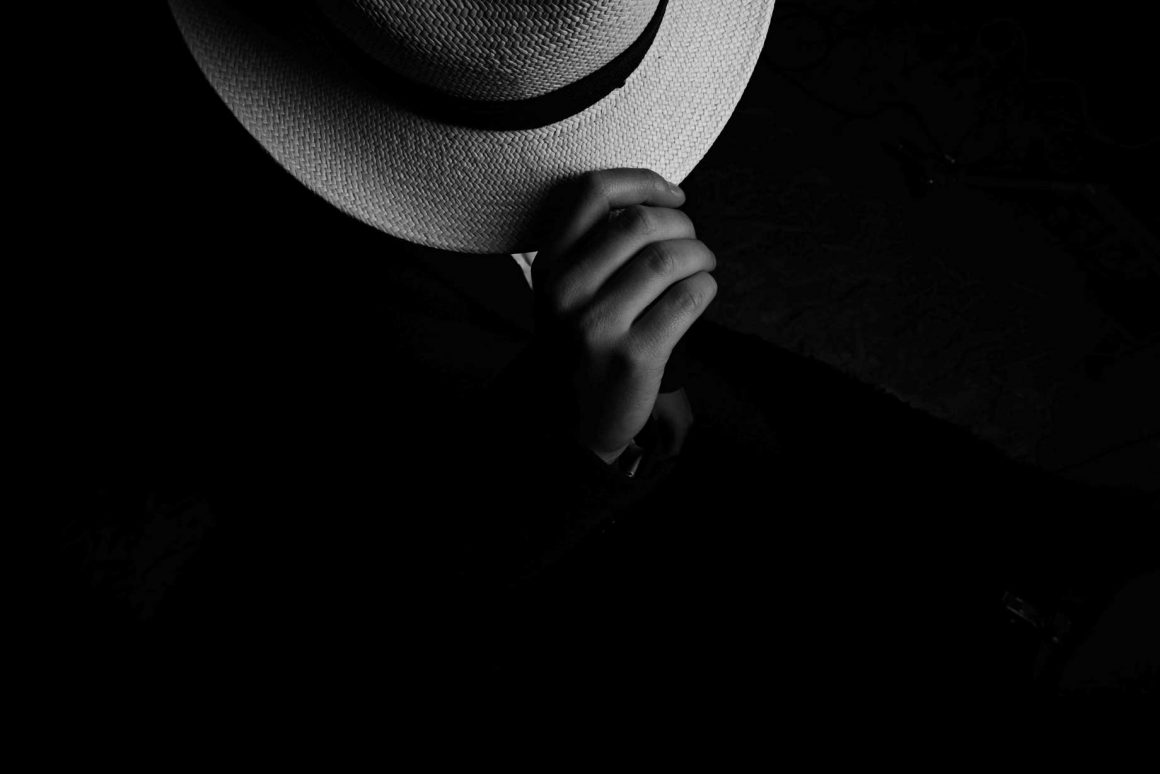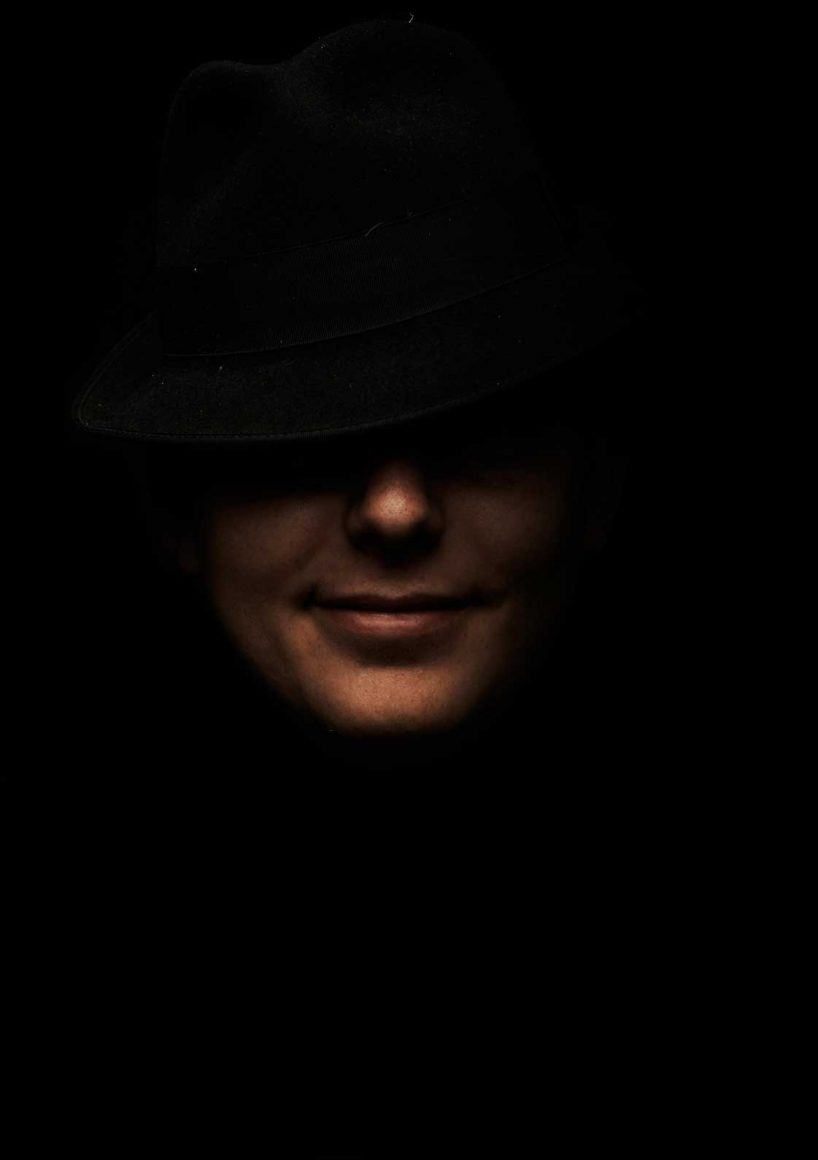 Julian Gerchow completed a voluntary social year in culture at Programmkino Rex in Darmstadt in 2015. During his communication design studies at the RheinMain University of Applied Sciences, he gained many experience in the field of advertising film with Thomas Kettner in Hamburg.
His first short film "Bessere Zeiten" was part of the Hessentalents in 2020 and won the third prize of the Turkish Film Festival Frankfurt. He graduated with the short film "Ein kurzer Moment", with which he again became part of the Hessentalents in 2021. Since 2017 he developed as a filmmaker and photographer various fashion-, music videos and commercials. In 2021 he started working part-time at MAPP media as a film editor.
As a photographer, two series were shown within major exhibitions in museums in Frankfurt (MAK, Giersch). The music video "High Contrast" 2019 made it to various shortlists.
His experimental film for the play "Wir, Kinski und ich" was screened at Kampnagel in Hamburg 2021.
In 2021 he co-founded the production company Plotlessfilm in Wiesbaden. He is currently working on the script for his debut film "Klopf Klopf" AT, which was accompanied in the B3 Talentforum.