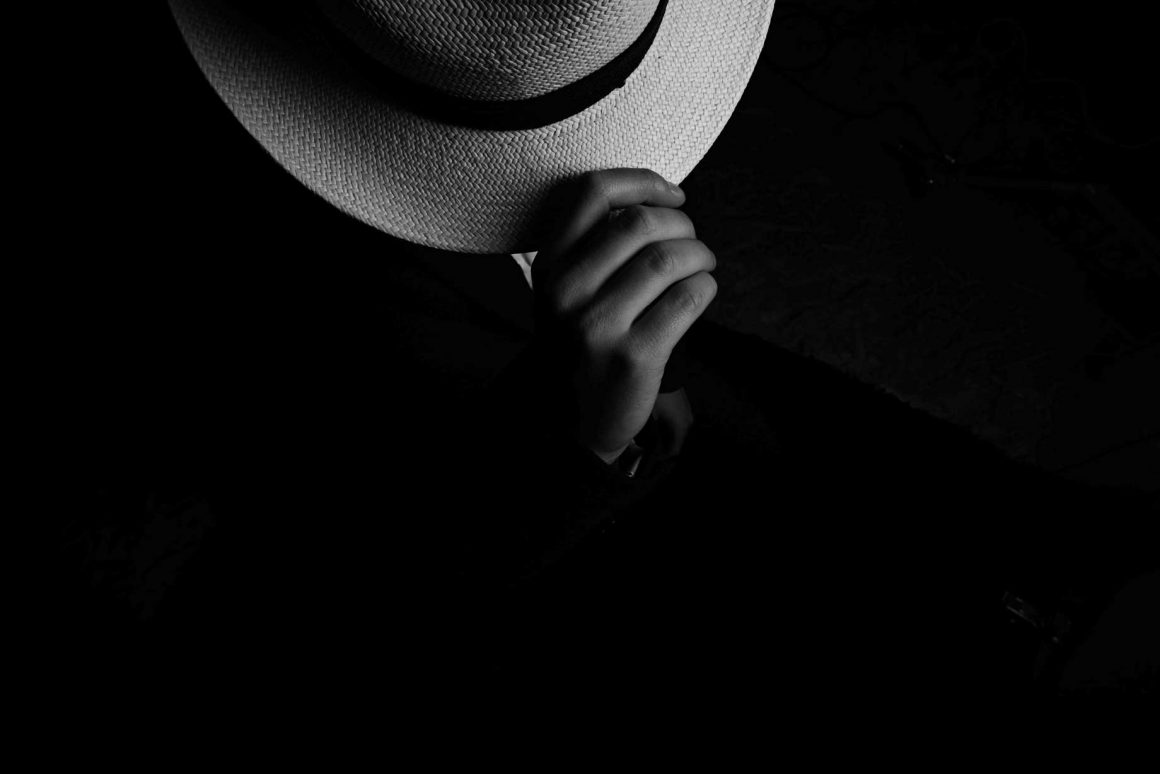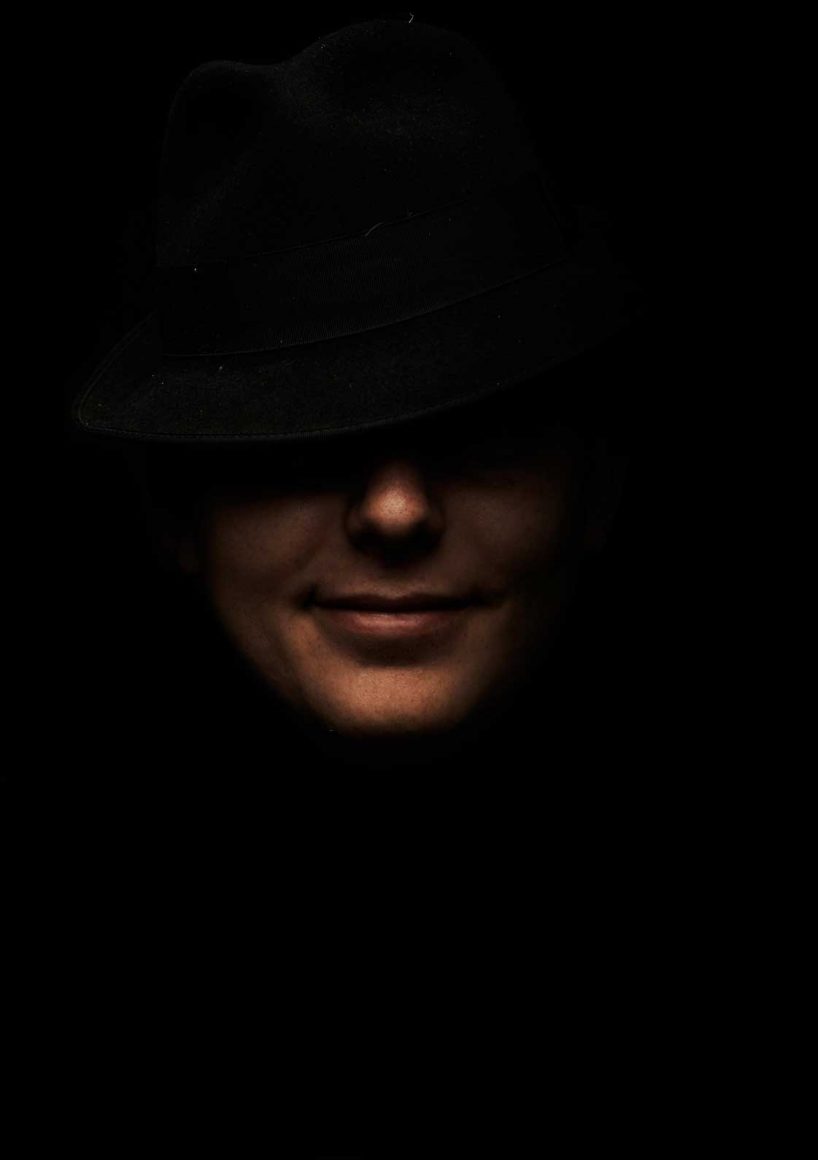 Since my youth I am passionate about photography and film. After high school I was able to pursue this interest in the context of a FSJK (Voluntary Social Year Culture) in a program cinema (Rex in Darmstadt). An internship at the Düsseldorf communication designer and photographer Karsten Moll (kommunikationskontor, Düsseldorf) followed. 2017 I started studying Communication Design in Wiesbaden. During my study-accompanying, six-month internship I worked as an intern at Thomas Kettner in Hamburg, an internationally operating photographer and filmmaker. In his television advertising projects I was alternately responsible for editing, camera assistance and camera. In addition to studying, I have written my own filmic and photographic work.
My short film "Job is Job" was created as part of the 99Fire Films Award; in "Bessere Zeiten" (2019) I was a screenwriter, director and producer active, the film is currently submitted to festivals and has been shown in 2020 in the context of the Berlinale Talents.
As a photographer I have been able to publish two photo series: The series "Henley 2016″ in the context of the large exhibition "Picknick Zeit" in the Museum Angewandte Kunst Frankfurt (2017, with exhibition catalog in the publishing house Walther König), for the exhibition "Fascination of Things – Values in the Museum Giersch on the Frankfurter Museumsufer I have portrayed doctoral candidates and professors with their research objects (with catalog).